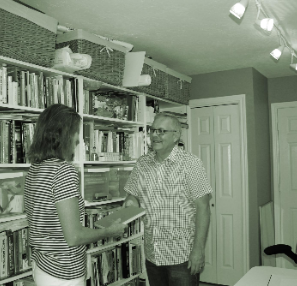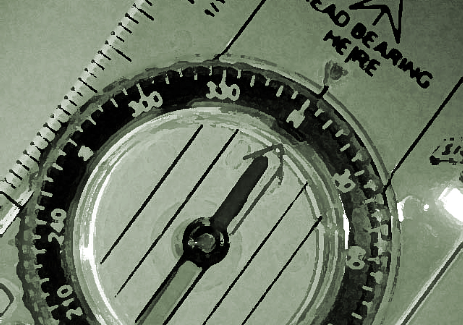 The Product Development Process and New Product Development activities (PDP/NPD) are key tenants of effective design management and bottom-line beneficial integration within a business.
Through our assistance, clients can minimize guesswork and avoid expensive missteps often associated with NPD/PDP activities.
M. BORDELON, VP PRODUCT DEVELOPMENT, SOCRATES HEALTH SOLUTIONS
PROVIDING
STRATEGIC DIRECTION
"

.

..the professionalism of the work is 'investor grade' and

will be used in our investment discussions."
DESIGN MANAGEMENT & COMMUNICATIONS
Design Management Consulting
S

trategic Design Communications
In 2020, after 19 years of providing successful and integrated industrial design services and design management consulting, we are now solely focused on providing design management and NPD/PDP process consulting for senior staff and executives of companies wanting to harness the full power of design.
New Product Development Process (NPD/PDP)
Design Management is focused on developing effective methods of incorporating design-thinking into the company's culture for business success. Simply put, Design Management is the synergy between design and business to improve designs effectiveness in an organization. Strategic Design Communications are central to the successful implementation of design thinking methodologies.