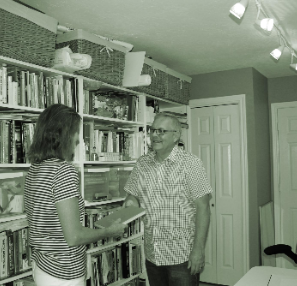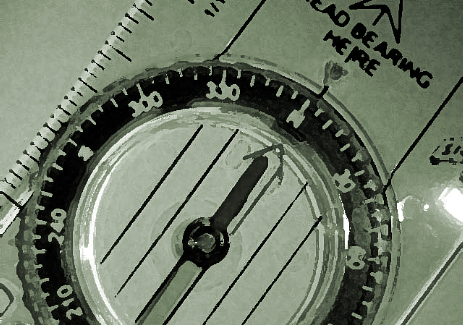 We help businesses build value and grow through innovation, design & development, communications, and market launch of new products and services.
Through our assistance, clients can minimize guesswork and avoid expensive missteps often associated with NPD activity.
M. BORDELON, VP PRODUCT DEVELOPMENT, SOCRATES HEALTH SOLUTIONS
PROVIDING
STRATEGIC DIRECTION
"

.

..the professionalism of the work is 'investor grade' and

will be used in our investment discussions."
PERFORMANCE THROUGH PEOPLE, PROCESS AND PARTNERSHIPS
Design Management Consulting
S

trategic Design Communications
Innovation & Design Thinking
In addition to our highly experienced staff, Umbach Consulting Group, LLC works with a select group of proven and trusted affiliates. We provide the design process expertise and program management then assemble the right team of experts and coordinate their activities to provide turn-key services for our clients' projects.
We help companies THINK deeply and creatively about NPD. We help companies DO the task work of NPD. We help companies TELL the world about their success "by design." We also educate companies on effective NPD process methodology—we TEACH.
New Product Development Process (NPD)